BC's Down Payment Program: Is It Good or Bad?
In early December, Christy Clark and the BC government announced they are prepared to help ease the struggle of first-time buyers by offering to match their existing down payment funds, up to $37,500, secured as a second mortgage and payment- and interest-free for the first five years.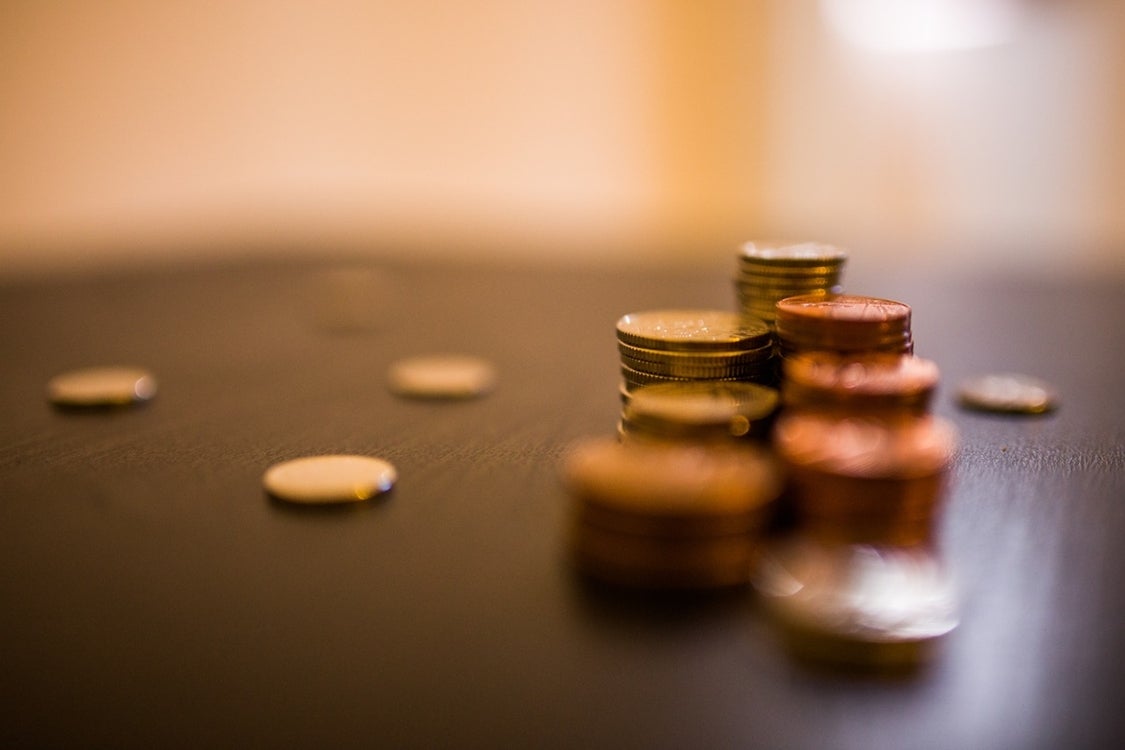 Down payment help for first-time buyers
First-time buyers, and buyers in general, are struggling to get into the housing market here in BC, specifically Vancouver and Victoria. There's not much to buy, which is inflating the prices of the available homes, and thus leaving a lot of first-time homebuyers right out of the market. Couple that with the mortgage rule changes from earlier in 2016 that requires qualifying on the five-year posted rate instead of the best five-year rate, buyers are just calling it quits.
This incentive from the BC government could help buyers feel more confident by giving them a bigger down payment; however, the argument is that buyers will just look at larger price tags instead of putting more money down. This program requires buyers to still be financially savvy with their decisions and not over-leverage themselves.
But it's packaged as a glorious solution, so why wouldn't you take the government up on their offer and start shopping?
Because this plan is inherently risky and has the potential to put these first-time buyers in an even worse predicament.
How does the down payment plan work?
The way this program works is you receive your matched down payment amount in the form of a second mortgage, secured behind your CMHC-insured first mortgage. It's payment- and interest-free for the first five years, after which time your loan becomes subject to the current interest rates at that time. On top of that, you have to live in that home for five years and you aren't able to rent your home out. Otherwise, your down payment loan becomes immediately payable.
Most first-time buyers will also sign a five-year mortgage term, so imagine having your mortgage come up for renewal and your down payment loan come due at a 4.5% or higher interest rate. Is that worth the amount of money you saved that got you into the market in the first place?
That's an individual question, but it warrants a keen and focused eye to look at your own financial situation and decide whether the risk is worth it to you. If you're aggressive and pay back the loan before the end of the five-year term, then that's perfect. But that's a best case situation and something that requires active dedication and care.
At the core of it, I don't know that the BC government's plan is that helpful to first-time homebuyers, especially in a market place where prices are too high, but only time will tell. After 
January 16
, when the program begins, I will be interested to see how many buyers take advantage of the incentive.
Do you have questions about the new program, or are you a first-time homebuyer ready to put your downpayment to use?
Give us a call
 at 
250-382-6636
 and we would be more than happy to strategize with you and lay out the options available.
Until next week.
– Kaley Walls
Categories
Archives

Subscribe To This Blog