Chinese Government: Will They Change the Foreign Buyer Game?
Starting July 1, 2017, Chinese financial institutions will be required to declare any foreign and domestic transactions involving anything over 50,000 yuan (roughly $9,670 CAD). In light of the U.S. dollar gaining better traction and the uncertainty over the incoming Trump presidency, the Chinese government deemed it necessary to restrict its citizens abilities to transfer money out of the country.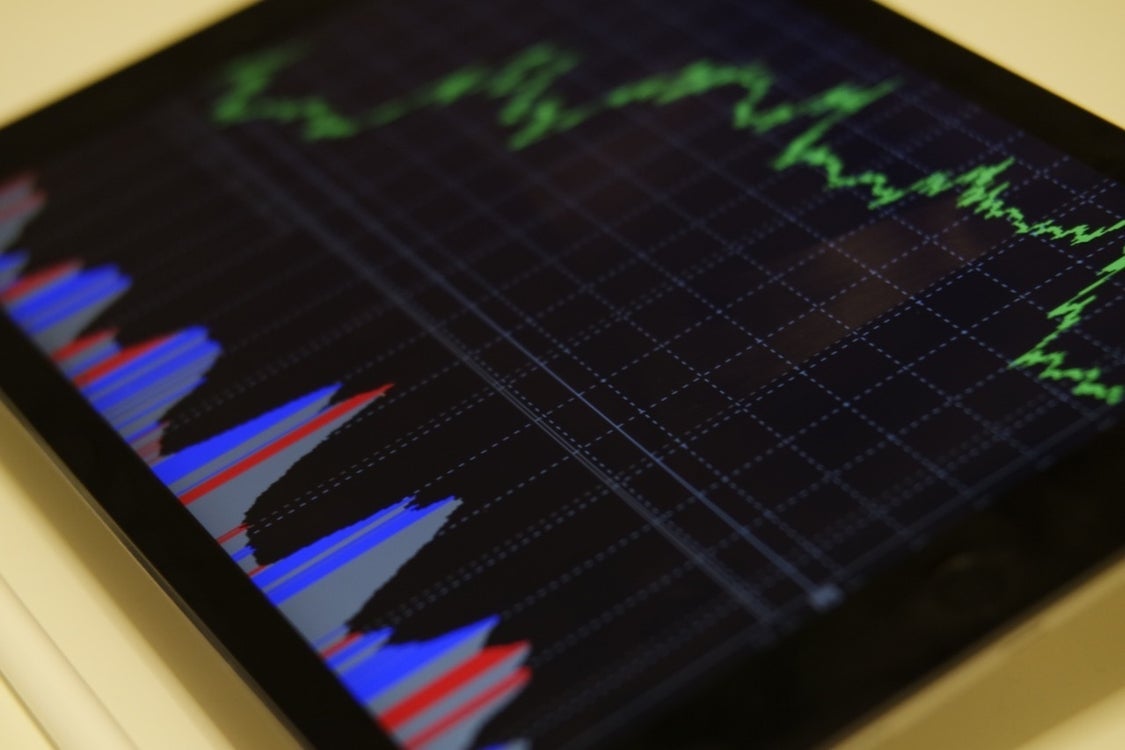 When the new rules take effect, any foreign currency exchanges for investments abroad in "property, securities, and life insurance" will not be allowed, according to JD Supra. The uses that are still available for Chinese citizens abroad include tourism, schooling, business travel, and medical care. The changes are designed to combat "money laundering, terrorism, and financing of 'fake' outbound transactions," sites the article.
So what does that mean for us here in Canada? In Vancouver, where they applied the additional foreign buyer's tax last summer, the real estate market will likely continue to cool off. Without the Chinese's ability to bring money to Canada to invest in property, or at least the legal ability, a portion of the real estate buyer demographic will be cut off, perhaps easing some of the pressure on Vancouver's market.
Victoria hasn't seen as much foreign purchasing from the Chinese as Vancouver has, and it is likely to remain that way. Buyers are coming from other cities in Canada, shoved out of markets like Vancouver and Toronto, to invest in Victoria's sought-after real estate, but also with its mild climate, people are choosing to cash out and retire here. With depressed economies in the prairies, many people are uprooting their lives to come to the island ahead of their schedules.
Have you heard about the Chinese government's decision? What are your thoughts? Send us an email or leave us a comment on our Facebook page.
Until next week.
- Kaley Walls
Categories
Archives

Subscribe To This Blog