Property Transfer Tax: BC Government Announces Changes
When buyers are out looking at condos and working on their budgets, they sometimes don't always take into account the additional costs that can go with that purchase. For example, a buyer will have to account for any inspection costs, any mortgage closing costs, and the legal fees, including the property transfer tax on any resale purchase (i.e. not a new condo.)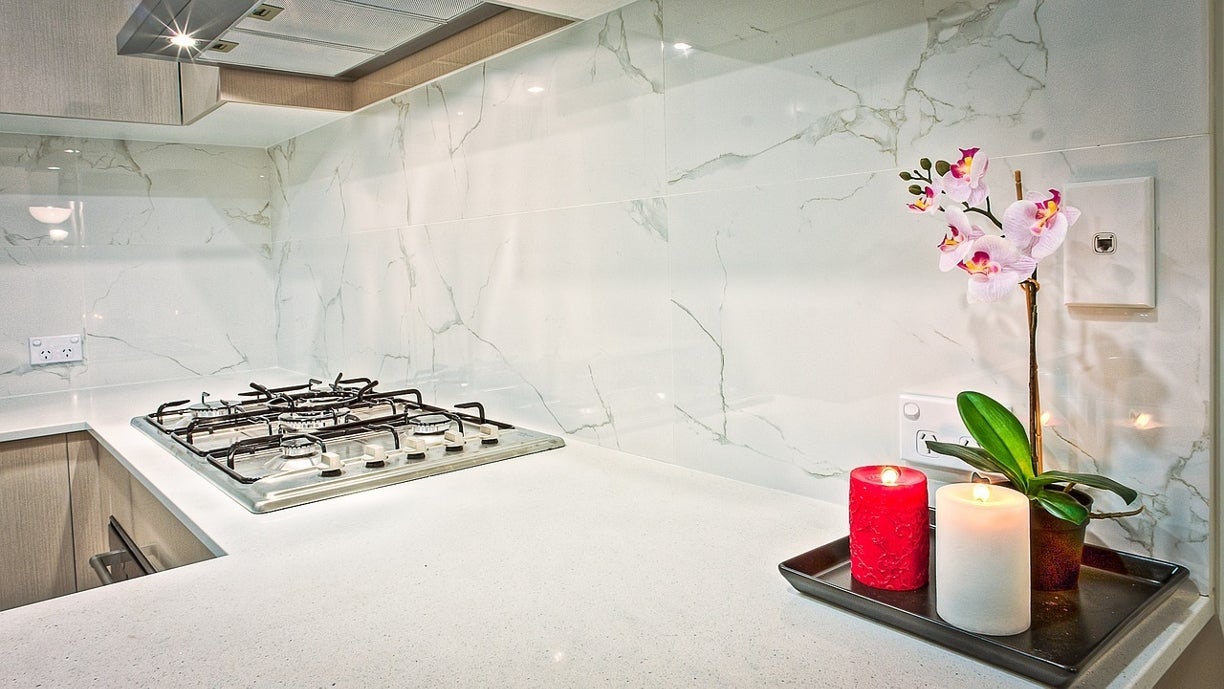 However, buyers may qualify for a portion of an exemption from those property transfer taxes, including on new construction purchases, and if you're a first-time buyer, then you may qualify for a full exemption. On February 21, 2017, the provincial government announced its 2017 budget, and a change to the property transfer tax limits was one of the included items. Effective as of February 22, 2017, on all purchases completing after this date, the limit for first-time buyers increased from $475,000 to $500,000, and the partial exemption range was raised to $500,000-$525,000.
To qualify for a full exemption
, the first-time buyer, at the time of completion, must be:
a Canadian citizen or a permanent resident
a resident of BC for the last 12 consecutive months prior to the completion date or filed at least two income tax returns in BC in the last six years
a first-time buyer, never owning another property anywhere in the world
a recipient of the exemption for the first time.
The property must be:
located in BC
used only as a principal residence
have a fair market value of $500,000 or less
be 1.24 acres of smaller.
Are you a first-time home buyer, or even just a buyer in general, and aren't sure how the property transfer tax affects you and your purchase? Give The Condo Experts a call and we'll give you the information you're looking for.
Until next week.
- Kaley Walls
Categories
Archives

Subscribe To This Blog