Victoria Real Estate Board: February Stats Are Out!
Can you believe that we're already into March? The good news is that, despite the snow still threatening to fly, we are on our way to spring! And before the flurry of the spring market hits us, let's take a look at the Victoria Real Estate Board stats on how February turned out for Victoria real estate.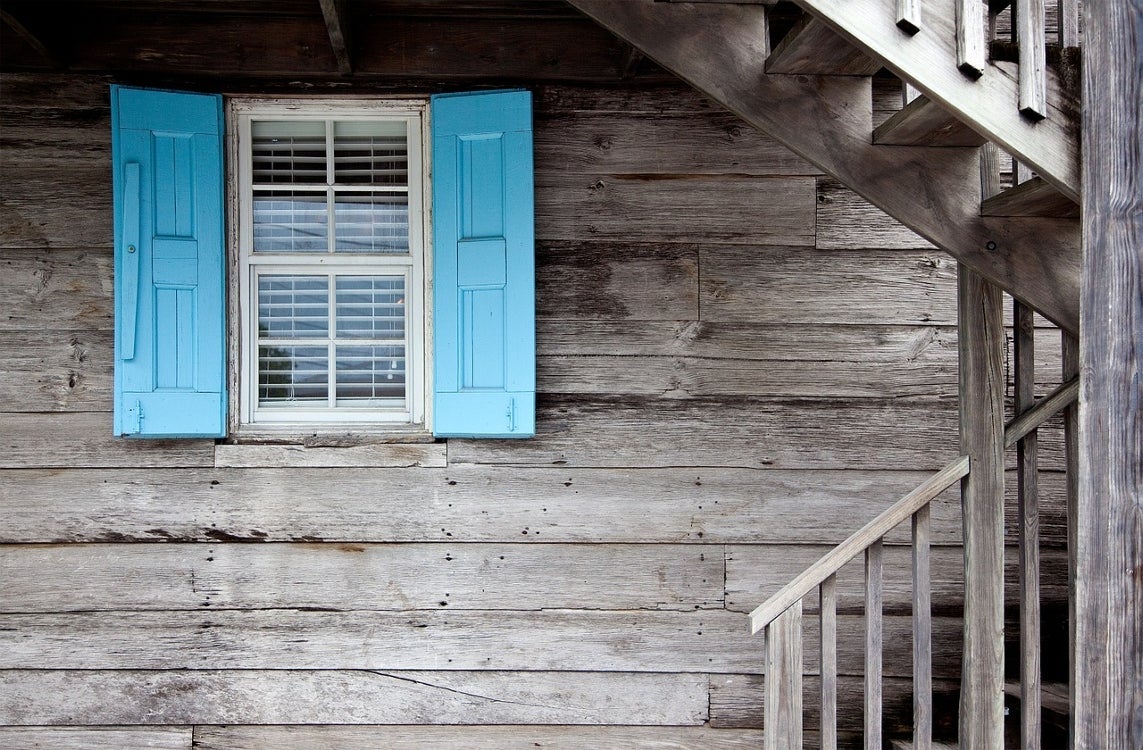 We're continuing to see a slight pause in the market with a total of 675 properties sold last month, 12.6 per cent fewer than the 772 properties sold in February 2016.
"Last month we discussed how 2017 won't match 2016 in terms of huge sales numbers, due to many factors including the present lack of inventory," said 2017 Board President Ara Balabanian.
However, the 2017 President continued to say that February 2017's sales were still "the second highest in the past ten years." Even with a decreased inventory, with only 1,537 active listings at the end of February compared to 2,562 in February 2016, Victoria real estate continues to remain strong, with buyers still finding the properties they are interested in purchasing.
The benchmark value for a single family home in the Victoria core area in February 2017 came in at $775,000, a 21.3 per cent increase over February 2016's $638,700 benchmark.
"The low number of homes for sale in our marketplace can put pressure on pricing," adds President Balabanian. "The good news is we have seen an increase in new listings this month over January."
For condos, the Victoria Real Estate Board recorded 206 sales in February 2017 which is slightly less than last year. The average price of the condo sale last month was $393,855, a 12.3 per cent increase over last year.
Here at The Condo Group, we are still experiencing multiple offer situations as buyers compete to get their hands on what properties are available. We always recommend working with a seasoned realtor who can help you navigate this current, and sometimes frustrating, market, helping to ensure you get a condo that you are happy with and for the right price.
To read the full statistics package, click here:
http://www.vreb.org/current-statistics
.
Ready to buy or sell your next condo? Give us a call and interview a condo expert today. You can reach us at 250-382-6636, at info@thecondogroup.com, or find us on
Facebook
.
- Kaley Walls
Categories
Archives

Subscribe To This Blog