Canada Revenue Agency: Declare The Sale of Your Home!
It's tax season, so while you have already thought about RRSP contributions and finding those receipts from last July, have you thought about claiming the sale of your home?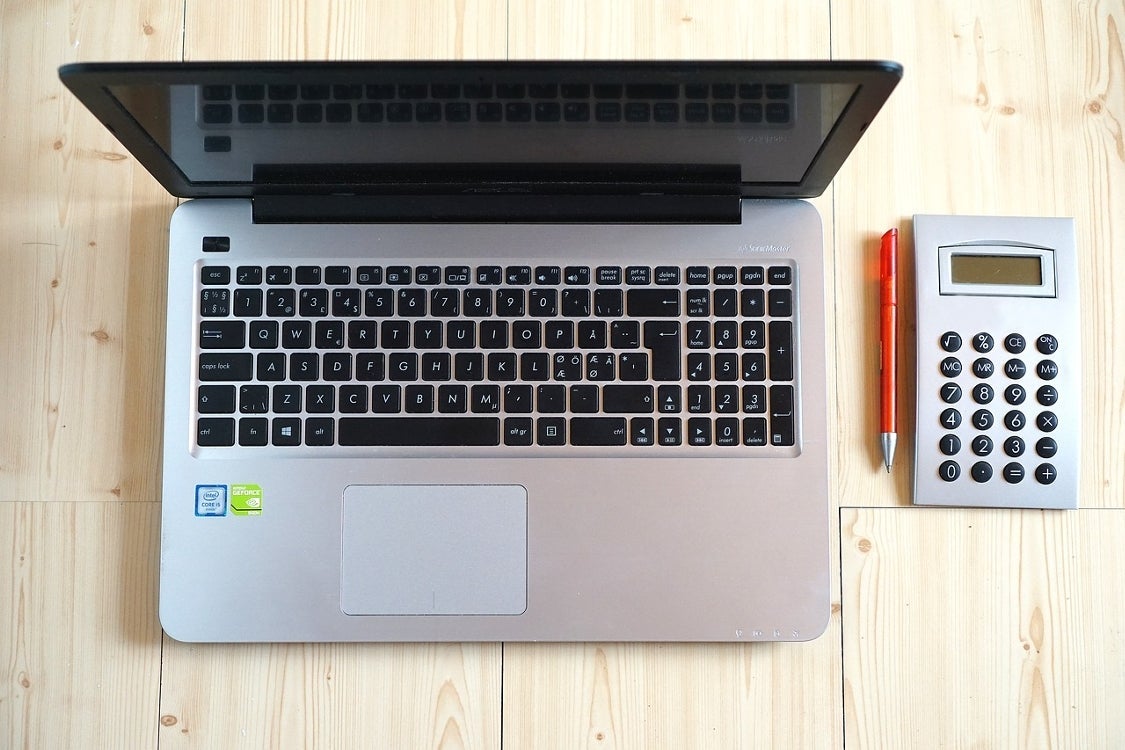 If you sold your home on or after January 1, 2016, then you better make sure that you claim it in
your 2016 T1-General
. Last October, the federal government announced changes to the mortgage application rules and also announced this new requirement, in the hopes that it would help cool overheated markets, including Vancouver and Toronto.
But what does this mean for you?
For the most part, it just means one extra inclusion when you file your taxes this year. The good news is that you are still entitled to the "primary residency exemption;" however, you can only claim it if you declare the sale of your home. The Canada Revenue Agency is trying to target house flippers who, because they didn't have to declare the sales, were dodging paying capital gains on their properties.
It's an in-depth amount of required information, so be sure you know when you purchased your home, know when you sold it, know how much you made on the sale, and can offer a brief description of the property. If you didn't live in your home the entire time you owned it, then you'll also have to include an additional form, the T2091. Lastly, if you forgot to include the sale of your home in your 2016 tax return, the CRA advises you to file an amended return as soon as possible. Otherwise, they may impose a penalty of $100 for every full month since the last deadline. (The penalty caps at $8,000.) There is some leeway in this first year, but it is always advisable to correct it as soon as you can.
Are you unsure of how to declare the sale of your home? Talk to your accountant. If you need a professional recommendation, please let us know and we we would be happy to offer you some suggestions. Ready to sell your home? Call us today at 250-382-6636.
Until next week.
- Kaley Walls
Categories
Archives

Subscribe To This Blog