Canada: Federal Government Releases 2017 Budget
Last week, the federal Liberal government released their budget for the upcoming year. If you want to read the full budget, you can find a copy of it here: http://www.budget.gc.ca/2017/home-accueil-en.html.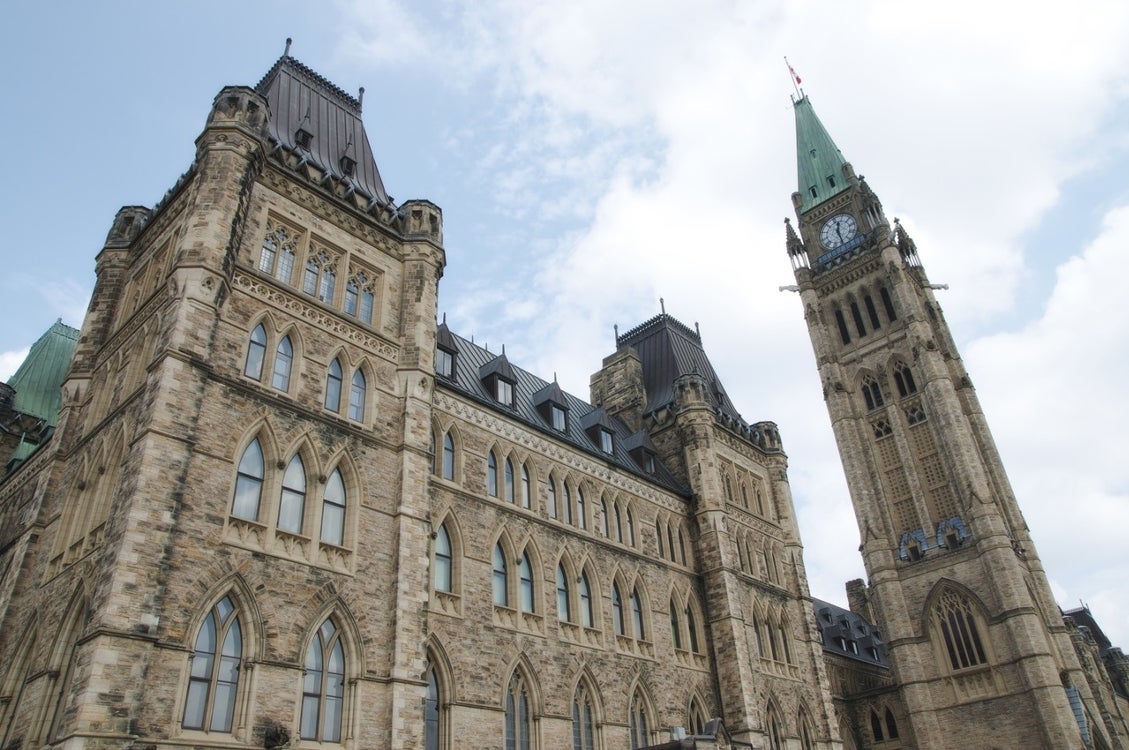 To make things a bit easier, here are three things we think you need to know from the 2017 federal budget:
In an attempt to learn and garner insight from the hot real estate markets in Canada, like Vancouver and Toronto, the federal government promises almost $40 million over the course of five years, with $6.6 million per year after that, to Statistics Canada in order to help track information from all purchases and sales, including details on "the degree of foreign ownership," demographics, and financing. The first release of data is expected in the fall of this year.

The budget calls for no tax increases in the budget, including taxes on any and all capital gains. However, in lieu, tobacco and alcohol duty rates will increase. This is great news for property investors looking to take advantage of the hot real estate market in Victoria, and this year could be a great time to unload any of your investment properties without any increased costs to your capital gains payment. (Don't forget to claim it on your 2017 tax return!)

The 2017 budget offers no firm plans or details for when the Liberal government might balance the budget, despite assurances from their 2015 election platform that the budget would be balanced by 2019 and the party would run no deficit larger than $10 billion per year. Already, in just their second budget, 2016-2017 is projecting a $23-billion deficit, and 2017-2018 is looking at $28.5 billion.  
Are you a property investor looking to unload your investment condo? Now might be the perfect time to take advantage of Victoria's seller's market. Call us today at 250-382-6636 to arrange to interview a Condo Expert to help you get top dollar for your investment.
Until next week.
- Kaley Walls
Categories
Archives

Subscribe To This Blog