Condo Buyers in Victoria: Fatigue is Setting In
Fingers crossed, but summer has shown up and Victoria can finally enjoy some hot days in the sun. But if you're still on the hunt for your next home, then you're likely a bit put-out and aren't interested in splitting your attention between house hunting and the beach.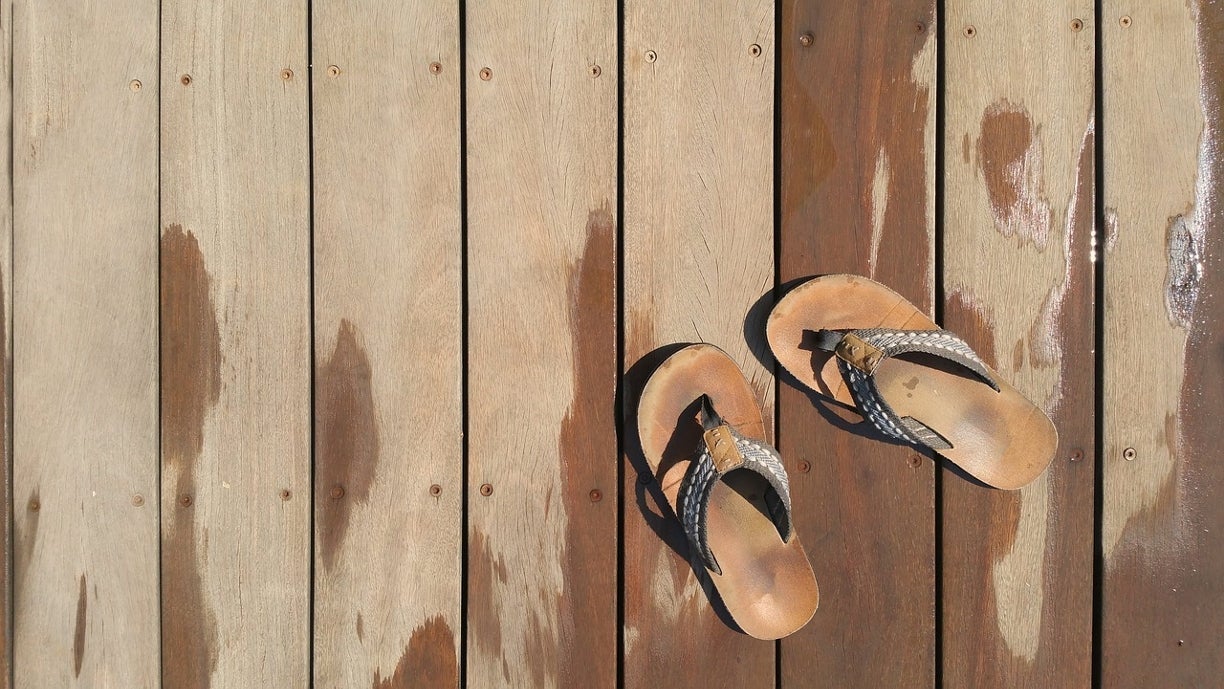 We get it. Buyers are tired. With so little to choose from right now, the good condos are gone before you can even get into them!
So, we've come up with three ways to fight the fatigue and still enjoy your summer.
Do your research
Sit down with your Condo Expert and narrow down your wish list and set up an automated search, if you haven't already. If you want two bedrooms, don't waste your time looking at one bedroom or studio condos. You're not going to like them anyway. Does it have to be a ground-floor unit so you can let Fluffy out for a bit? Then don't ask to see condos on the fifth floor. (Unless, of course, things are negotiable.)
Make your list of "must-haves" and stick to it. We understand that these wishes might change as your search progresses, so as soon as you notice a shift, let your Condo Expert know so they can update your search.
These automated searches can be set to trigger as soon as a new listing that fits your criteria hits the market. Like it? Call your agent and get into see it as soon as possible.
Have your financial ducks in a row
Haven't talked to a mortgage broker yet to discuss your buying power? Make an appointment today. You need to know what your financial landscape looks like so you can not only purchase something that suits your needs but also keep you financially comfortable.
Take a break
Sometimes, and we hate to say it, you need to take a break. Are you overwhelmed and disheartened? Walk away for a bit. And it's okay if you need to. Buying your next home should be exciting! We're not saying give up your search altogether, but take a step back, take a breath, rediscover the reason why you're looking to buy in the first place. Plus, with the automated search you've already set up, you'll be notified if and when new listings come in.
Let's get your excitement back.
Call us today
250-382-6636 to speak to a Condo Expert who can help you make this as easy as possible.
Until next week.
Categories
Archives

Subscribe To This Blog