Victoria Rentals: Are Changes Coming?
In a surprising turn of events,
one Victoria city councillor
is asking the city take a look at removing a Victoria condo building's ability to prohibit long-term rentals. However, to do this, it would need to be done at the provincial level.
Right now, the city currently has a "blanket prohibition" on bylaws restricting rentals in condos built in the least 10 years or so. This change would target the buildings built before 2007, in areas like James Bay and Fairfield where the rental restrictions are huge.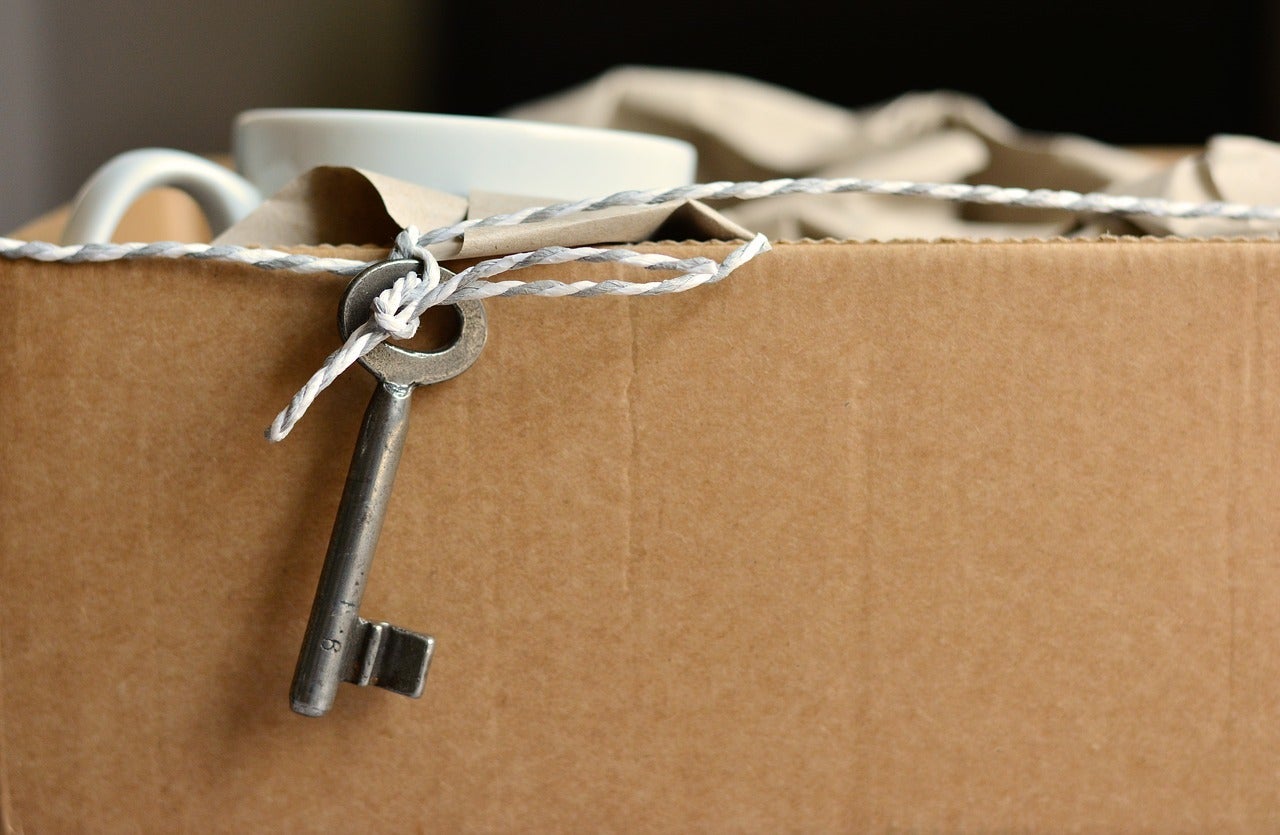 If this change were to go through, it would be a change to legislation that governs strata councils in the province, retracting their ability to put restrictions on long-term rentals. Under the proposal, Councillor Ben Isitt says strata councils would still be able to restrict short-term rentals (vacation rentals.)
The council didn't reject Isis's request; however, they did ask him for more information and clarification on the matter.
In terms of resale, a condo with a no rental policy can make it a tough property to sell. With so many families looking to purchase for kids going to university here or retirees who aren't quite ready to make the move full-time, the ability to rent their investment is a huge attraction. Buildings with no rentals typically sit for a little bit longer and may be priced lower because they're catering to a much small buyers' pool.
With that being said, however, a rentable condo may not appeal to every buyer out there. It certainly offers you flexibility in terms of your future financial plans, but for some people, owning a rental is a stress they would rather not worry about.
What are your thoughts on Victoria's plans to attempt changes to how buildings can rent? Do you think it will open up some space in our tight market? Let us know at
info@thecondogroup.com
or on our
Facebook page
.
Until next week.
Categories
Archives

Subscribe To This Blog