Condo Listings: Get Your Condo Ready
As much as we don't want to face the truth, Summer 2017 is winding down. With only a few days left in August, we're turning our sights onto September and getting ready for the fall. Are you in the same boat and wondering if now might be a good time to list your condo?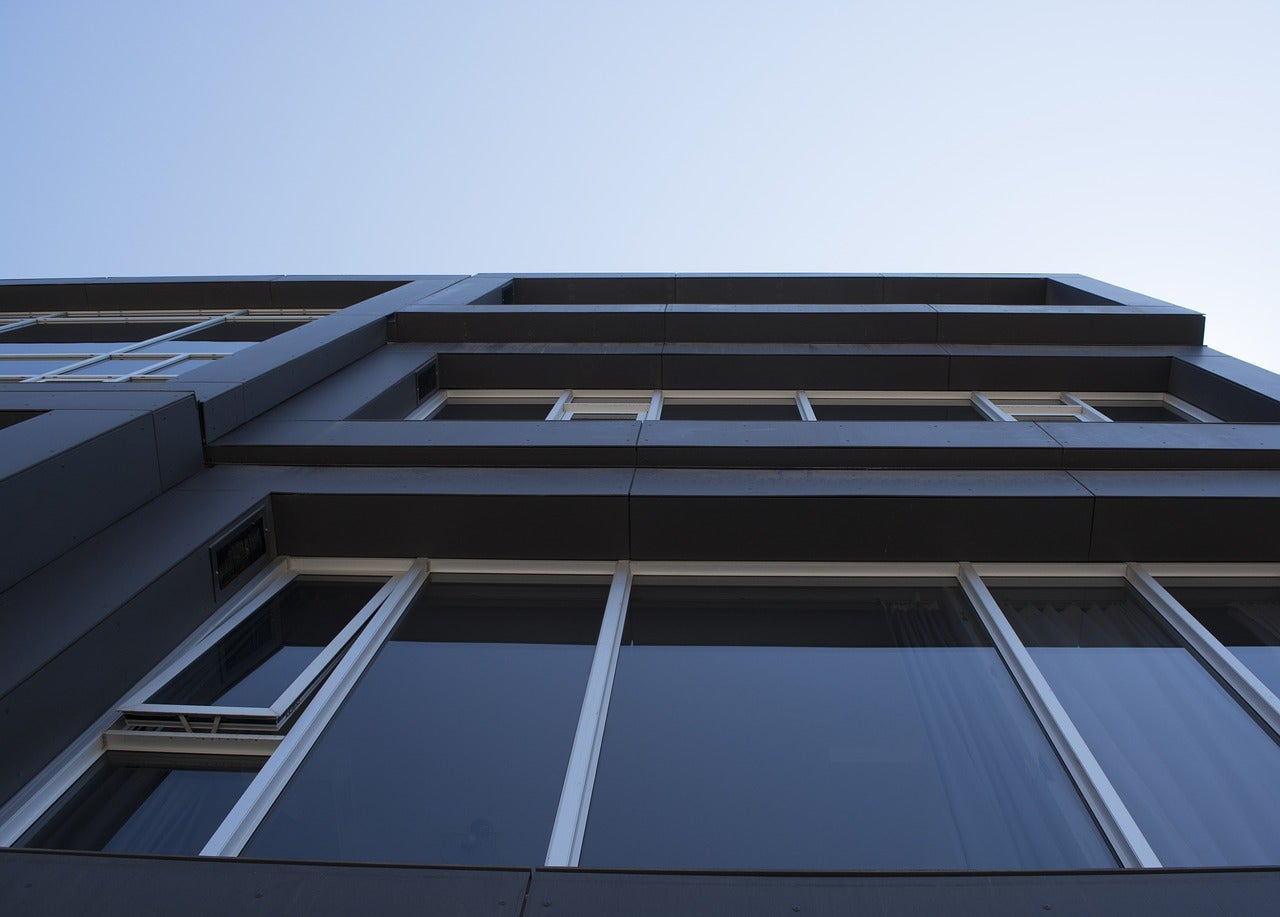 We definitely think it is. At the beginning of the month, the
Victoria Real Estate Board
stats showed us less than 2,000 listings in the Greater Victoria area, and that hasn't changed. There simply isn't enough inventory to satisfy the number of buyers. So, long story short, yes, now is a fantastic time to consider putting your condo on the market.
But what can you do to get started now so you're ready for September?
Wash your windows
This might seem like a trivial item, not to mention labour intensive, but clean windows make your whole place seem brighter and cleaner. Think about it: imagine walking into a house with grubby windows and patio doors versus sparkling clean ones. It leaves a different impression, right? You want to give your place its best chance, so haul out the Windex or a bucket of water and vinegar and get to work. Or, simply hire it out. Either way, clean windows will make a difference.
Little details matter
Little things can give your home a cluttered or grubby look really quick. If you're in an older condo with those atrocious cream-coloured switch plates and outlet covers, consider swapping them out to fresh white. At minimum, give all of those, in every room, a good wipe-down to get rid of any fingerprints or marks. In your kitchen and bathrooms, polish all of your handles and hardware. It's not much, but it really makes a different to the overall appearance of your home. Lastly, bust out your Magic Eraser and eliminate all scuffs and marks on your walls and baseboards, as best you can.
Welcome home
In a condo, it's a little bit tougher, but if you can, consider updating the walk up to your front door. Buy a new welcome mat or update the numbers on the door. Do you have a light bulb above or around your door? Make sure it's a nice light and if it's burnt out, get strata to change that, or at least permission to do it yourself. These little touches will highlight that your condo is a home and help potential buyers imagine themselves living there.
Call your #CondoExpert
Are you ready to list your condo? Then you need your
#CondoExpert
. Call us today at 250-382-6636 to get a free property evaluation and find out what your condo might be worth in today's market. Got questions? Call us anyway. We love condos and are always happy to talk about them.
Until next week.
Categories
Archives

Subscribe To This Blog