(April 26, 2017)
On Thursday, Victoria's city council passed a resolution in a 5-to-3 vote to ask the BC government to immediately include Victoria in the foreign buyers tax in an effort to cool the red-hot market here. Specifically, council hopes to discourage non-resident speculative buyers in the capital region. As well, they also asked the province to pass the power to impose a tax on vacant properties in the... read more.
(April 13, 2017)
2017 marks the 10th anniversary for The Condo Group here in the Greater Victoria community, and we couldn't be more proud. With hard work and dedication to our company, we have achieved many milestones, including selling over 2,000 condos, and establishing ourselves as a leader in strata knowledge.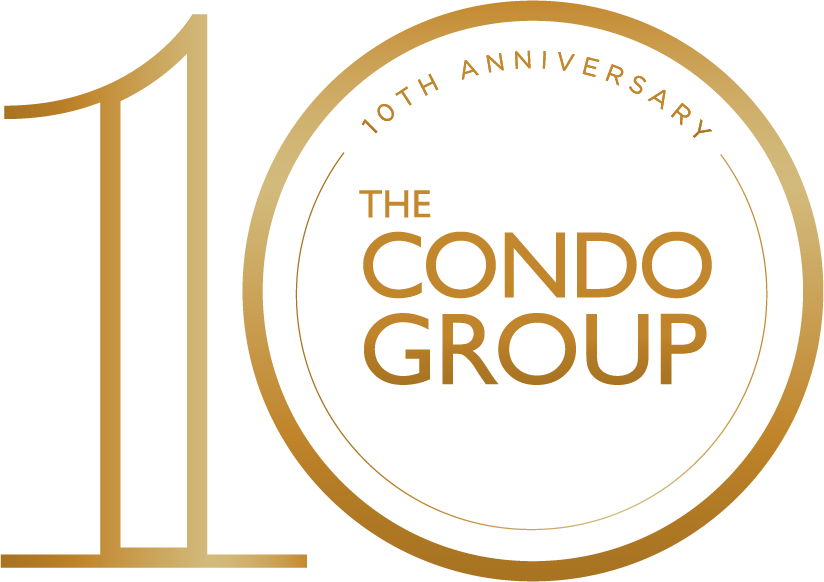 Our team has changed through the years, from leadership to team members, but the fact remains that we...
read more
.
(April 07, 2017)
The cherry blossoms have arrived, officially marking the start of spring in our fair city, and with that comes the spring real estate market. Victoria Real Estate Board has now released their March stats, and the details aren't anything we didn't see coming.

Inventory remains low in the capital region

Inventory continues to be a problem in Victoria, with the number of active listings far below wher... read more.
Categories
Archives

Subscribe To This Blog