(February 22, 2017)
The current market for Victoria condos is a frustrating one, for both the seasoned buyers and agents alike. Buyers are suffering from a lack of inventory, and when they do find a property they love, several other buyers are interested, too.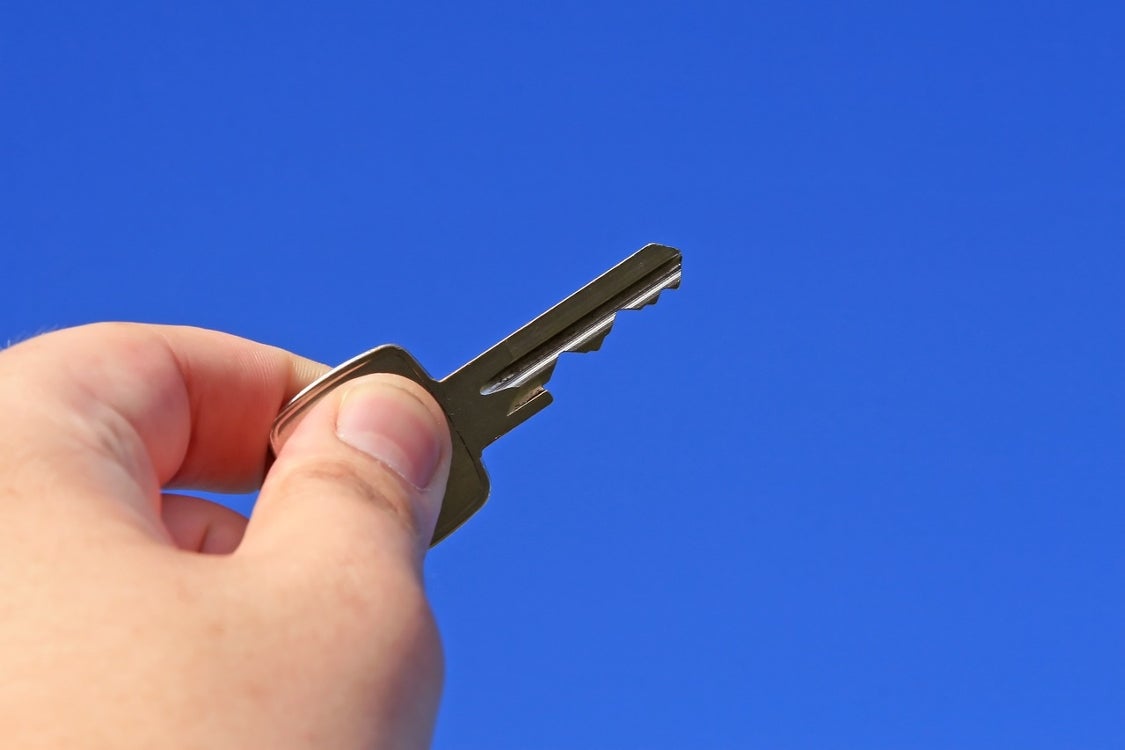 So, how do you even start as a new buyer in this crazy scene?Focus on three things:
Start your research
Prepare yourself
Work with a Condo Expert
Start Researching...
read more
.
(February 09, 2017)
The OTTO, located on McKenzie Avenue between Saanich Road and Quadra Street, is a new condo development in Victoria, BC. With its unparalleled location and sleek modern design, these condos, lofts and townhomes are designed with you, the buyer, in mind.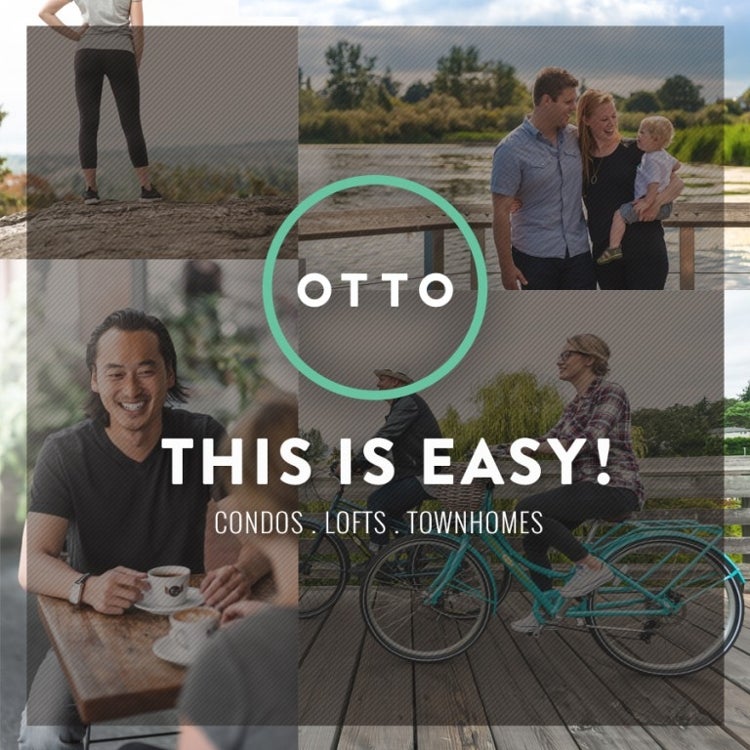 These 53 condos and six townhomes in this new condo development offer buyers a chance to own a home that feels like its own neighbourhood. From fir... read more.
(February 03, 2017)
This week, the district of Oak Bay announced that they were looking into the possibility of changing their long-standing rule against secondary suites. CBC News published an article on January 31 discussing the suburb's intentions, quoting the Oak Bay mayor saying a recent survey showed that roughly 70% of Oak Bay residents were in favour of changing the bylaw.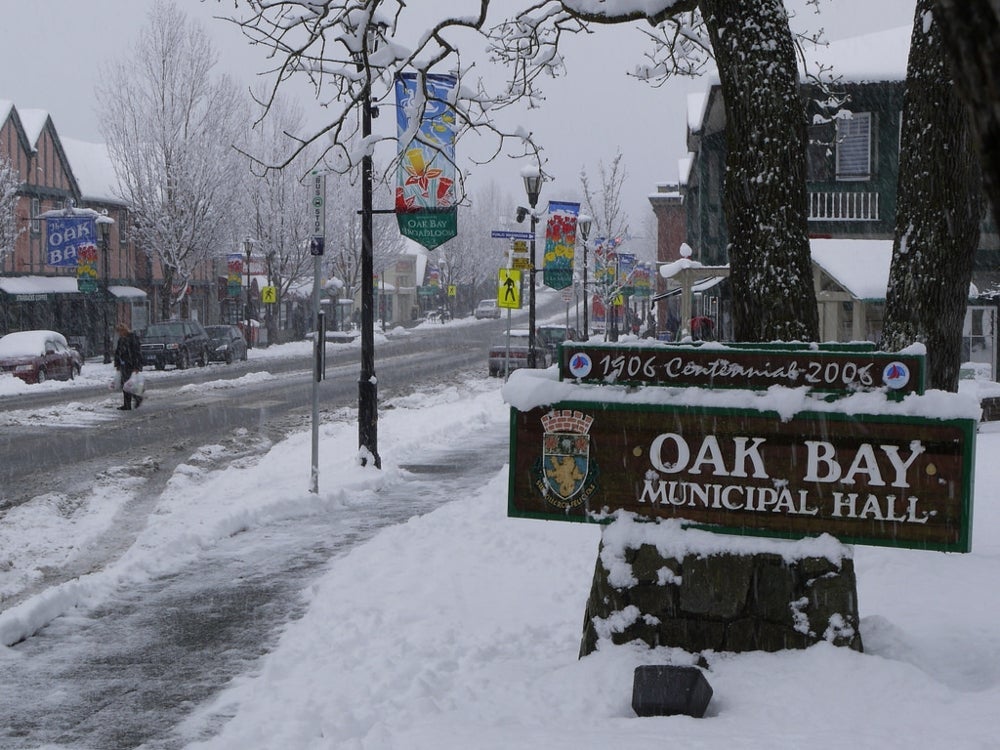 There are approximately 800 secondary...
read more
.
Categories
Archives

Subscribe To This Blog