(March 29, 2017)
Last week, the federal Liberal government released their budget for the upcoming year. If you want to read the full budget, you can find a copy of it here: http://www.budget.gc.ca/2017/home-accueil-en.html.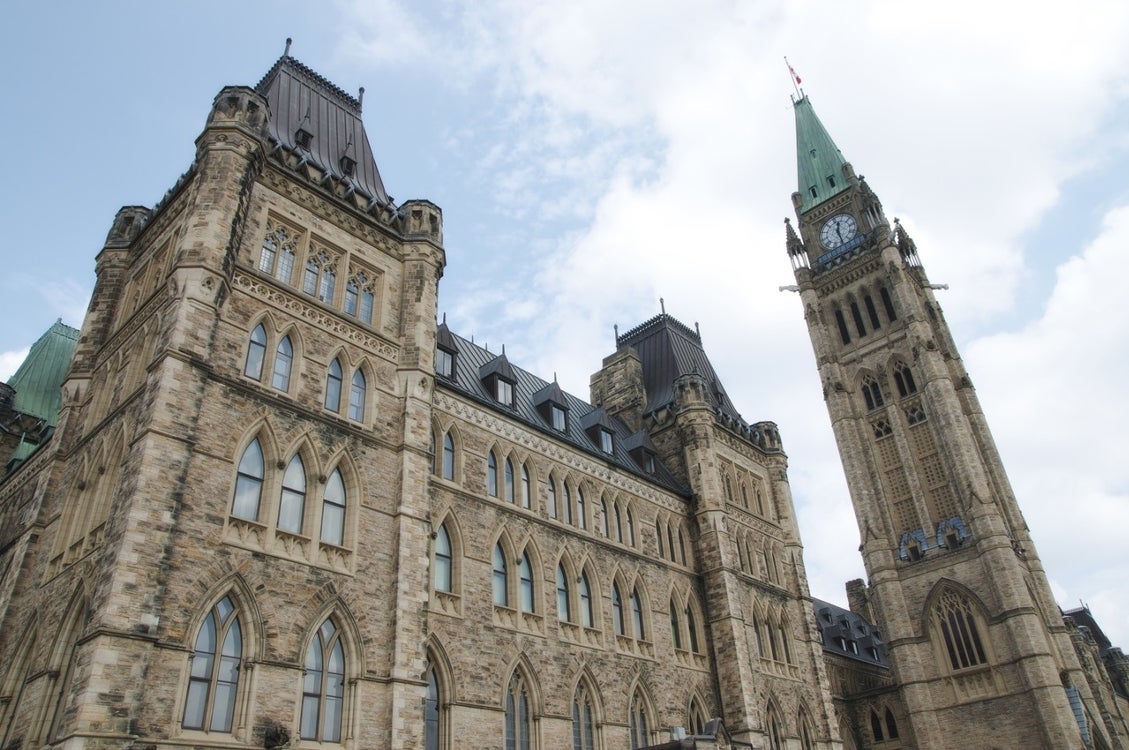 To make things a bit easier, here are three things we think you need to know from the 2017 federal budget:

In an attempt to learn and garner insight from the hot real estate markets in Canada... read more.
Categories
Archives

Subscribe To This Blog