(November 29, 2016)
It's December as of Thursday, and I imagine prepping for Christmas is at the forefront of your brain and not whether this is a good time for listing your condo. And any other year we would tell you that you'd be better off to wait until the new year to list it.
Except for this year.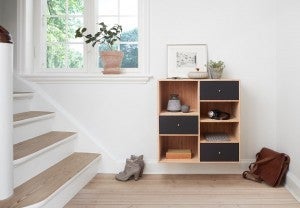 Listing Your Condo: Do It Now!
Like with everything else that has happened in 2016, "when is the best time to list my c...
read more
.
Categories
Archives

Subscribe To This Blog