(September 07, 2017)
As Hurricane Irma, the most powerful Atlantic storm on record, makes its first landfall, the clean-up of Hurricane Harvey continues, and western Canada continues to battle wildfires, emergency preparedness is on a lot of our minds. So, are you ready?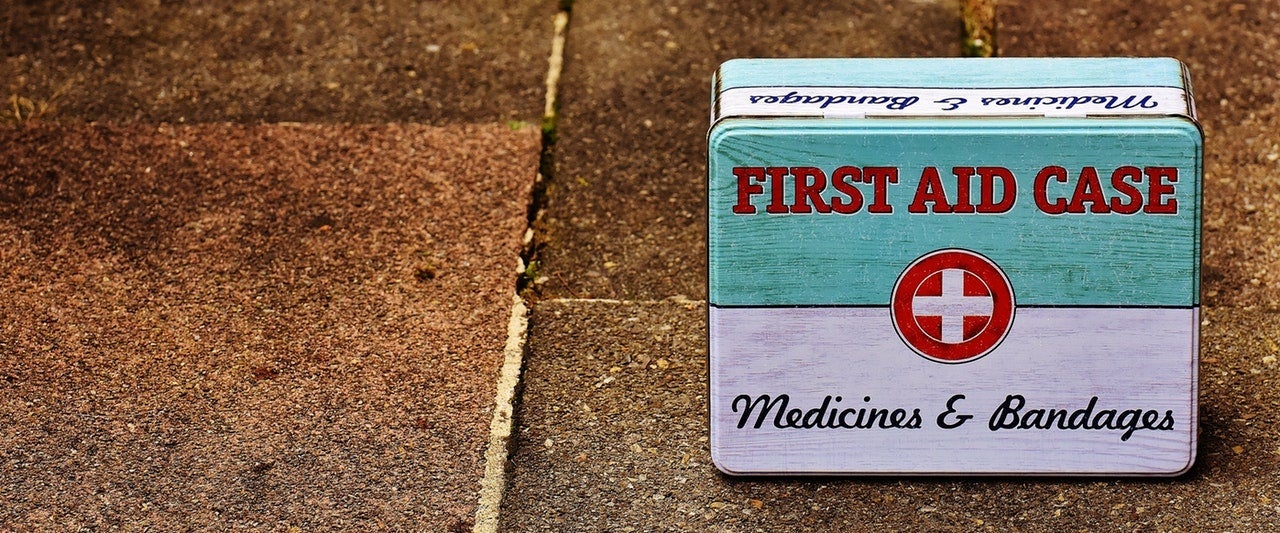 The threat of natural disaster can make people uncomfortable, and for good reason. It isn't something we want to acknowledge directly, but the stories... read more.
Categories
Archives

Subscribe To This Blog